Spectrum Reach, the advertising sales arm of cable giant Charter, is launching a new tool to help small and medium-sized businesses generate and place television commercials with artificial intelligence.
This technology will extract information and images from the web and social networks to create a video ad for a particular business, complete with AI-generated copy and voiceover. The platform was developed in collaboration with an AI video startup called Waymark.
Language Models
This is a response to the growing wave of AI advances in recent months, from language models like ChatGPT to image and even video generators.
Gartner has estimated that 30% of outbound marketing messages from large organizations will be synthetically generated by 2025, but those systems still have a lot to improve for big advertisers. Spectrum is betting that this technology can meet the needs of smaller brands that would otherwise not have the resources to create a polished TV ad.
Big brands are not convinced
Larger brands remain skeptical of AI-generated synthetic media, but Spectrum believes there is enough variation available within the tool to avoid flooding the airwaves with a kind of aesthetic uniformity. The technology is especially useful for small businesses looking to level the playing field without the money to spend on a high-budget commercial.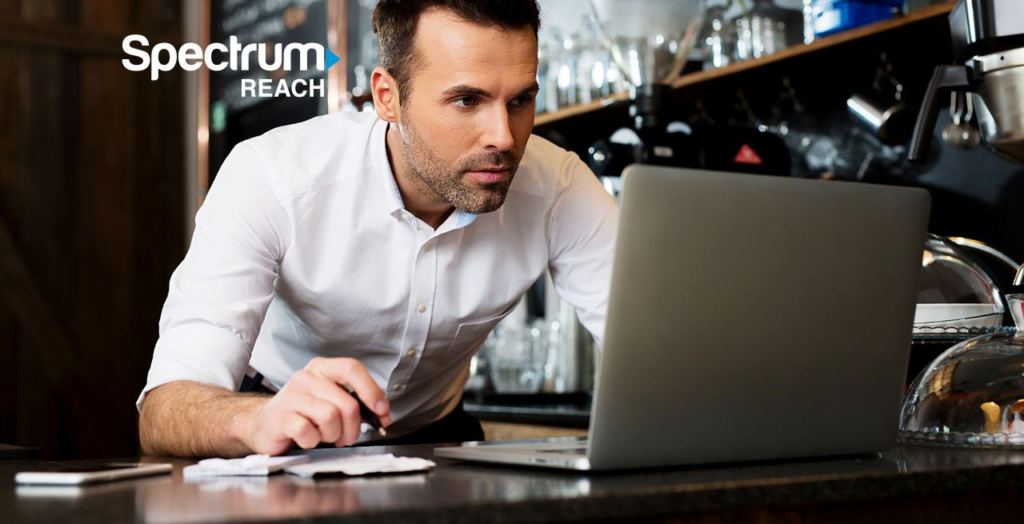 The new tool extracts images, copy, and a color scheme from a company's website, positive reviews, and social media channels, and then combines them into a video similar to a slideshow presentation. In addition, users can choose a tone for the ad, and Waymark has integrated an OpenAI GPT language engine to improve scriptwriting.
Spectrum harnesses the new digital era
AI as a tool for small businesses is in full swing. Website creators began offering tools that integrate similar models to ChatGPT in 2020. Shopify also recently launched an option for its smaller e-commerce vendor customers to create AI-generated product descriptions.
Spectrum is offering a unique opportunity for small businesses to create attractive and effective TV ads that would not have been possible before. This is just the beginning of the role that AI will play in television advertising in the future.