Roblox implements new advertising standards to protect its younger audience. The online gaming platform has established new standards to prohibit advertising directed at children under 13 years old.
The company has clearly defined advertising as any content that promotes products or services outside of its platform, including brand activations that have become increasingly popular among brands. These new standards are an attempt by Roblox to align this type of advertising more with the policies already in place for its own advertising business.
Popularity of Roblox
The popularity of Roblox as a place for advertisers to set up virtual stores, brand experiences, and in-game billboards has significantly increased in recent years. However, much of the advertising currently found on the platform comes from third-party deals with developers and content created by the brands themselves. As part of its new standards, Roblox will expand disclosure requirements for anything related to advertising.
Special Challenges
Craig Donato, Roblox's chief business officer, stated that the company is trying to ensure that it not only focuses on advertising through its ad server but really thinks more holistically about what advertising could be on Roblox and ensures they are implementing the right policies to protect their users.
With about half of its solid user base of 58.5 million being under 13 years old, it presents special challenges to create age-limited advertising experiences.
New Roblox Standards
Although Roblox reported $2.2 billion in revenue last year, the company does not break down advertising. The new standards are an attempt by Roblox to protect its users and ensure that advertising is appropriate for its younger audience.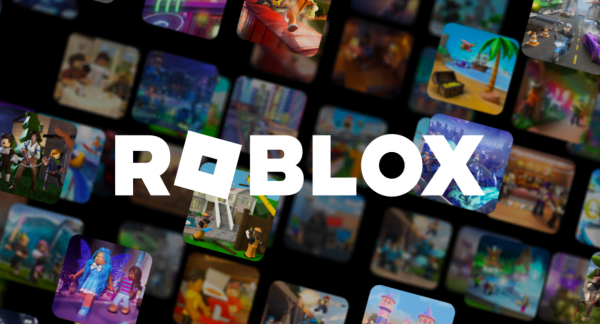 Additionally, the company is perfecting the best ways to measure advertising, best practices, and visibility in such an emerging advertising format.
As interest in the metaverse wanes, Roblox remains a leading platform in the virtual world space. The company experienced a slowdown in user base growth last year, but a company report in January seemed to show signs that those numbers were back up, which made Roblox's shares rise.
Roblox is taking proactive steps to protect its younger audience from inappropriate advertising on its platform, establishing clearer and more defined standards. As the company continues to refine best practices for ad measurement and visibility, it will remain a leader in the virtual world space and a safe place for young users to enjoy their gaming experience.