Your company's brand is set, but what about your Personal Brand?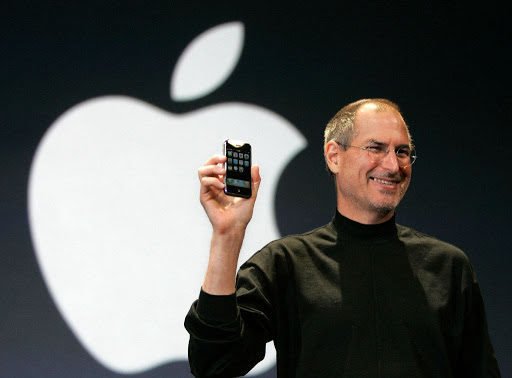 What's more important?

The Company or the CEO?
That was a trick question.
They're both equally important!
Not taking care of one, hurts the other.
FACT: A CEO that is not in control of his personal brand, loses control of his company's story.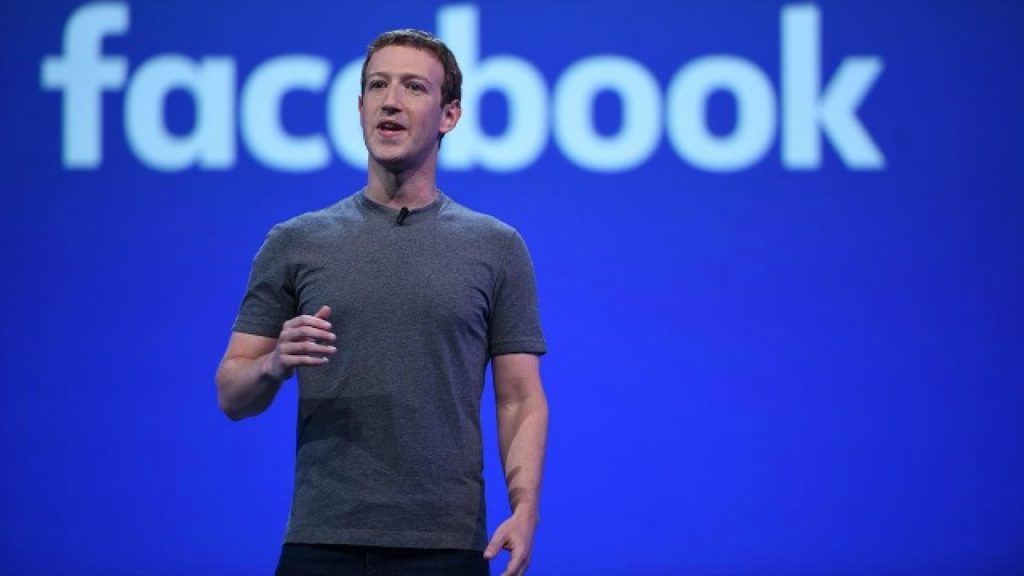 You already own a personal brand - either by design or by accident.

Can you define it? Better yet, are you in control of it?
FACT: Your personal brand, or lack thereof, can help or hurt you.
We help take care of your personal brand, so you can take care of business.
We have over 20 years of experience in the personal and corporate branding field.
Platforms We Use to Spread Your Message
Tools We Use to Spread Your Message
Does your personal identity match your public reputation?
How do you know for sure?
CEO's with a strong personal brand earn 2x, 3x and 4x more than CEOs without a powerful brand.
STEP 1: Who do you want to be defined as? What do you need to do to prove it?
STEP 2: Telling your story and living it everyday. Also proving your story everyday.
STEP 3: Deepening relationships with your audience. Building trust and loyalty. Recognizing and anticipating their future needs and fulfilling them BEFORE you NEED to do it.
What does it take to tell a relevant brand story to the marketplace?
It has to be attention-getting.
It has to be relevant.
It has to be memorable.
If You Can't Measure It, You Can't Manage It