In a sea of giants, Nutter Butter, one of Mondelēz International's smallest brands, has stood out with an Instagram strategy so unusual that some of its followers believed it was a parody account.
With complete freedom to experiment on social media, Dentsu Creative, the agency behind the brand, designed a campaign focused on extravagance and absurd humor, which has captivated Generation Z, tired of being bombarded with direct advertising.
Tribute to Aidan Maloney
The starting point was a post paying tribute to Aidan Maloney, a Nutter Butter superfan. The image shows a cookie package with the word "family" and Aidan's name superimposed, along with a comment that says, "In the future, I'll only respond if your name is Aidan."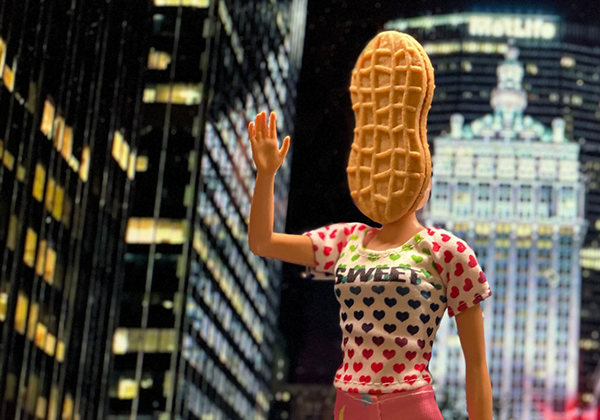 The post generated over 11,000 likes, surpassing the reach and engagement of the entire previous year. Additionally, Nutter Butter doubled its number of Instagram followers in just two weeks.
AID4N by "Nutter Butter"
The brand has continued with its unconventional style, adding "Aidan eggs" to its social media content and launching "AID4N" as a new movie, tapping into the popularity of the recent horror movie M3GAN. Even posts that don't specifically mention Aidan convey the same unconventional energy, using glitched audio or low-quality images.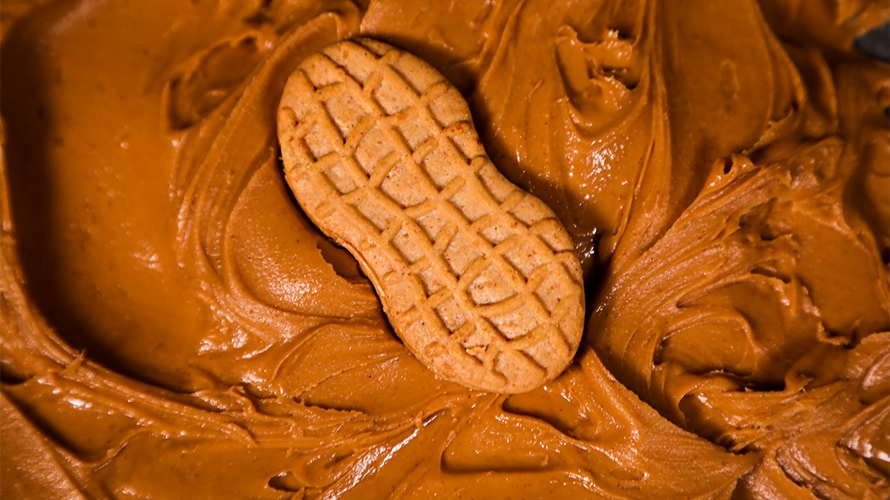 Aubrey Burrough, Dentsu's social media strategist, explains that the key is not to go too far with the extravagance, as they could lose their absurd and quirky Generation Z audience. That's why Nutter Butter doesn't engage in any paid social media activity, and Dentsu's social teams function as an extension of the brand's team.
Gen Z
Nutter Butter found its niche in these really small Gen Z trends and is rethinking its strategy to make it even weirder. The brand has shown that, in a world saturated with direct advertising, extravagance and absurd humor are an effective way to connect with a young audience and generate organic engagement on social media.