In a recent development, LinkedIn has introduced a highly convenient new feature that enables users to send posts to multiple recipients simultaneously, instead of tediously repeating the process for every individual recipient. This exciting feature is a major convenience, and users can now save valuable time and effort by taking advantage of it.
To make the most of this game-changing feature, our comprehensive guide will show you the ropes on how to send a single post to multiple users using the LinkedIn mobile application. We'll take you through each step of the process, from start to finish, and offer clear visual aids for enhanced clarity.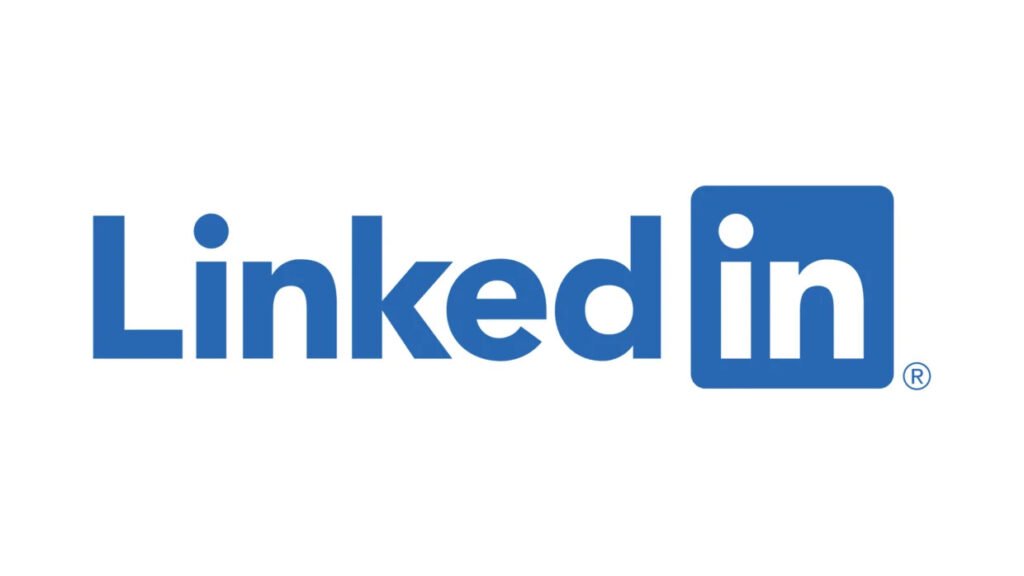 By utilizing this powerful tool, LinkedIn users can now send crucial posts and updates to multiple recipients with unparalleled ease and convenience. So why waste time with repetitive and cumbersome messaging methods? Try out LinkedIn's new multi-user post feature and enjoy a more streamlined and efficient social networking experience.
Steps to use this new feature
First. To share your desired post, tap on the "Send" button located in the bottom-right corner.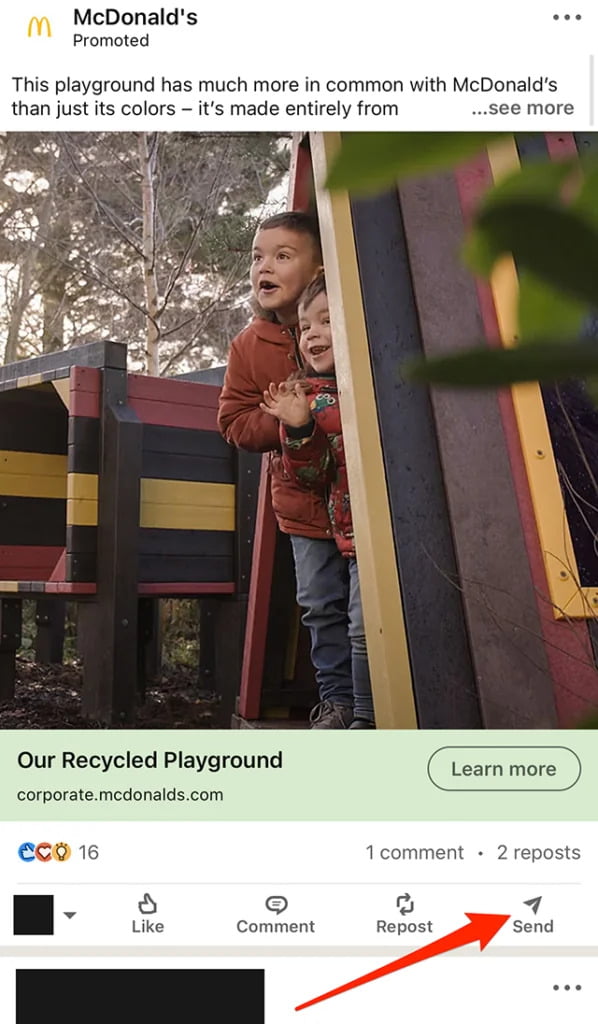 Second. To select the desired recipients, tap on the checkbox beside their names. Alternatively, use the search bar at the top of the screen to locate users manually.
Third. After selecting your desired recipients, tap on the "Add a message…" field situated near the bottom of the screen if you wish to include a personalized message along with the post.
Fourth. After you have selected the users and composed your message (if any), simply tap the "Send separately" button located at the bottom of the screen to share the post with your chosen recipients.