Last summer, Samsung launched an ad campaign that Adidas disagreed with and responded to with no problem.
Complaints against the ad
The UK Advertising Standards Authority also received numerous complaints calling the ad "irresponsible" and "harmful". In response, Adidas launched its own advertising campaign that addresses the issue of women's safety while exercising on city streets.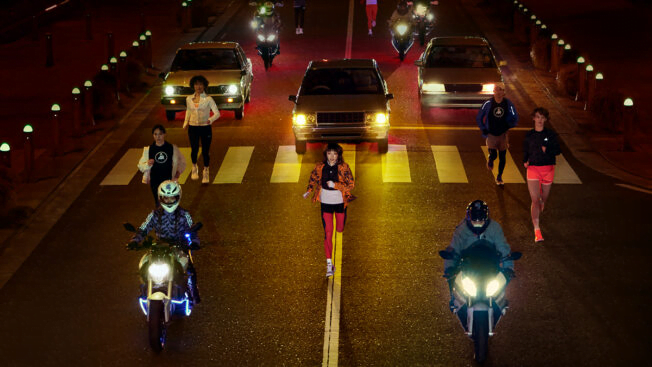 Adidas' "I'm Possible" campaign aims to educate men about their behavior and drive change. The ad is part of Adidas' commitment to women, which began in February 2022. According to a survey by Adidas, 69% of women have taken specific precautions to feel safe while exercising, such as wearing loose clothing and running with someone they believe can protect them.
Adidas takes the initiative
In addition, 92% of women feel concerned about their safety while running, while 51% are afraid of being attacked, compared to 28% of men. It was also found that more than a third of women have experienced physical or verbal harassment, and more than half have received sexist comments or other unwanted sexual attention.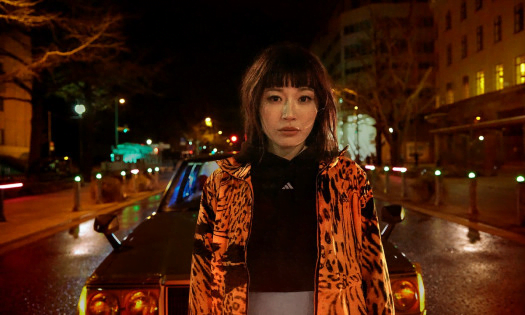 The result is that 46% of women who have experienced harassment have lost interest in running, compared to 33% of men. Safety is fundamental to ensuring equality in sports, and Adidas is committed to addressing the problem of discrimination and gender-based violence. In partnership with the global White Ribbon campaign, Adidas is promoting men's engagement as allies to end discrimination and gender-based violence.
The Ridiculous Run
The 48-second film titled "The Ridiculous Run" shows women running on a main road at night in a convoy of cars and bicycles to keep them safe. In support of their initiatives, the Adidas Running app includes safety-focused features, such as sharing runners' live location with selected followers, as well as educational content and partnership directions.
Reclaim These Streets co-founder Jamie Klingler was positive about the initiative. "It's pretty entertaining to stick two fingers up to Samsung after they had to pull their very similar-looking ad, which showed a woman running alone at 2 am and flirting a bit with the man behind her on a bike," Klingler said. "I'm all for flipping a situation and investing in women's sport while beating a competitor."
Adidas has successfully responded to Samsung's "Night Owls" advertising campaign by presenting its own initiative focused on women's safety while exercising.