The team behind this ingenious campaign is creative agency SuperHeroes New York, who hired eight digital artists to work their magic: @origiful, @hati.hait.mas, @shanef3d, @eravfx, @marblemannequin, @mreGFX, @shutterauthority and @scaprendering. These artists used Lenovo's Slim Pro 9i laptop to create mesmerizing visual effects and extend reality beyond what one can see with their own eyes.
Celebrating Digital Artistry
Rogier Vijverberg, founder and chief creative hero at SuperHeroes, aptly describes the city as the playground of young creators, and how digital artists can use newly available AI-driven 3D image capturing tools to place their artwork anywhere they like. He calls this new category of art «extended reality,» which showcases the limitless possibilities that digital art offers.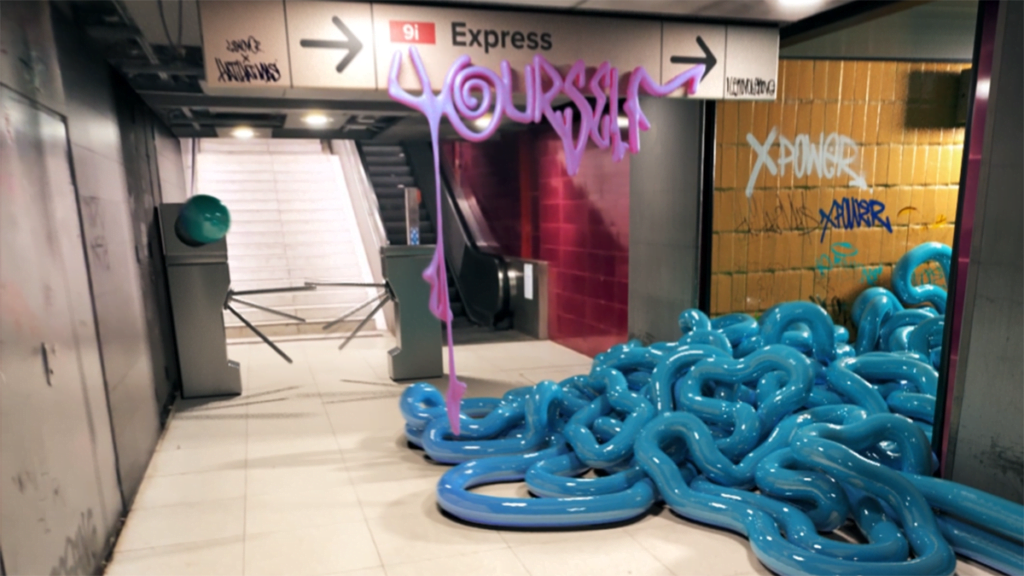 As graffiti celebrates its 50th year, Vijverberg sees Lenovo's new digital street art project as a tribute to groundbreaking creativity. In addition to the social media campaign, Lenovo has collaborated with creator community It's Nice That's Shane Fu, aka Shanef3d, and Bushwick Collective street artist Hoxxoh to create a digital version of a street art mural in Brooklyn's Bushwick neighborhood. Through this collaboration, Fu explains how he uses Lenovo's Slim Pro 9i to create his art.
The Power of Lenovo's Slim Pro 9i Laptop»
Lenovo's global premium consumer director, Daniela Idi, says the campaign's goal is to inspire the next generation of creators to take digital art to new heights. She notes that inspiration can be found everywhere, and with the Slim Pro 9i, anyone can turn their artistic vision into a reality.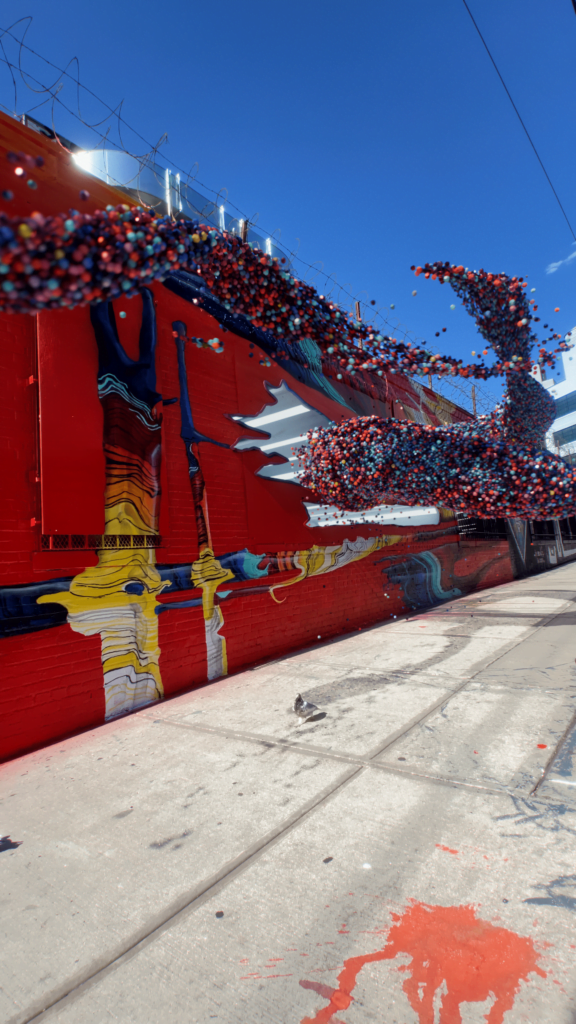 The company is also organizing a mentorship program that pairs aspiring 3D artists with the pros from the campaign, further supporting young artists in their quest for creative excellence.
Overall, Lenovo's new campaign is a stunning showcase of the limitless creativity that digital art offers. By combining technology and artistic vision, this campaign inspires the next generation of creators to explore the endless possibilities of digital artistry.