Baseball has a rich history, so we'll tell you the relationship between MBL and Gen Z. Its tradition presents a challenge to modernizing its image and attracting a younger fan base. According to Sports Business Journal, the average age of an MLB viewer is 57. Only 32% of Gen Z identifies as a fan of Major League Baseball.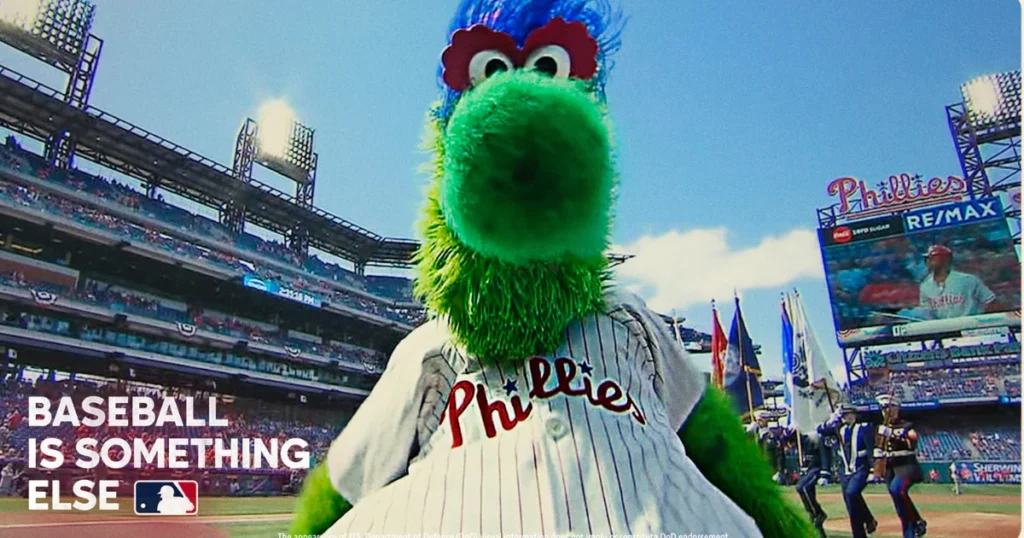 However, more members of this generation follow esports than professional baseball. The league partnered with Wieden+Kennedy to launch a campaign called "Baseball Is Something Else."
The three-spot campaign celebrates modern Opening Day. In addition, celebrates Aaron Judge's 62 home runs in 2022. It celebrates the league's various hot dog offerings. MLB and W+K determined the sport's most attractive elements by reviewing its core attributes. The attractive elements of the sport are charm in details, traditions passed down, dynamic nature, and behind-the-scenes planning.The campaign highlights these elements to attract a younger, more diverse audience.
MLB and W+K's campaign uses an inclusive approach to attract fans of all ages and backgrounds. The ads feature across various media platforms, including broadcast, cable, digital media, ballparks, Times Square, print, out-of-home, and experiential elements. By emphasizing the sport's most inclusive features, the campaign seeks to bridge the age gap and win over Gen Z.
Moreover, baseball offers a unique experience that cannot be replicated in any other sport, with its history, stories, and larger-than-life characters. The "Baseball Is Something Else" campaign embraces these unique qualities and aims to make baseball a more attractive option for younger generations.