The US Federal Trade Commission (FTC) is updating its guidance on environmental claims, the first time since 2012.
Importance of Substantiating Claims
A lot has changed in the last decade, especially in terms of climate change and how brands communicate their environmental impact. While the new guides are expected to be released in the coming months, marketers are left to navigate the complexities of the FTC's broad mandate to protect consumers.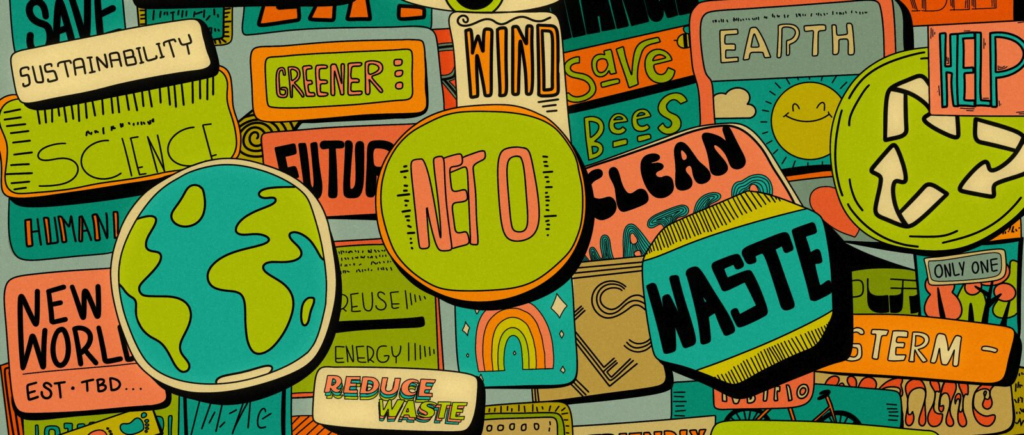 The Green Guides are not laws themselves, but they do help companies avoid greenwashing and make difficult choices about how to communicate their environmental commitments. Experts suggest that advertisers substantiate their claims, avoid misleading terminology, and pay attention to what the FTC is asking. Marketers should think about how these issues impact their advertising and take action now, instead of waiting for the new guidelines to be officially released.
Interpreting the FTC Request for Public Comment
Substantiating claims is crucial, especially for terms like carbon-neutral and net-zero, which require long-term data. While waiting for regulatory guidance, advertisers should not take environmental claims lightly.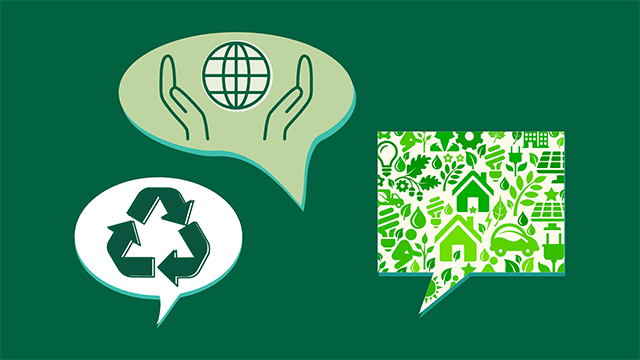 The FTC has asked for public comment on claims related to carbon neutrality, climate change, recyclability, and compostability, among others. Advertisers should take great care in these areas as there is nothing stopping the agency from taking enforcement action against misleading claims.
Challenges Beyond Advertising in Achieving Environmental Sustainability
Although the FTC's mandate is narrower than the European Union and Advertising Standards Authority's, brands need to avoid confusing or misleading consumers with their claims. 
The issues that the FTC is tackling require more than advertising. Improving sustainability and informing consumers requires larger efforts, such as infrastructure and public education-related barriers. Therefore, clearer and stronger recommendations are needed to use environmental terms appropriately and effectively.