Just Egg, the Silicon Valley-based plant-based brand, is making a statement in Tennessee by partnering with a Memphis nightclub to raise funds for LGBTQ+ groups.
Just Egg
 The move comes as Tennessee implements an anti-drag law this weekend, which has prompted Just Egg to show its support for the Atomic Rose's drag brunch by providing free plant-based breakfast sandwiches for this Sunday's event.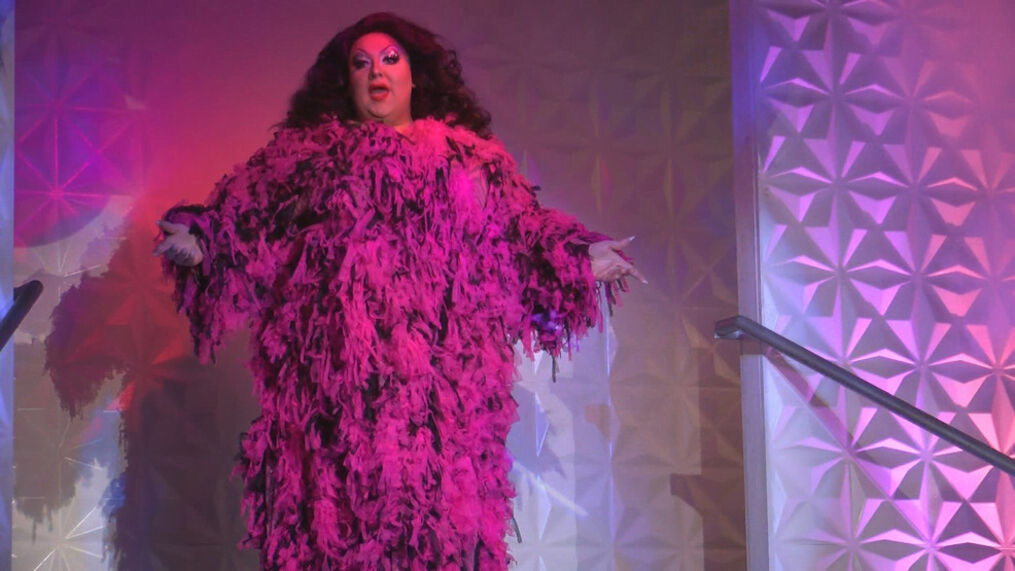 The company is also spearheading a donation drive, with the proceeds going to the Human Rights Campaign and the Tennessee Equality Project, and it will match customer tips given to drag performers during the weekend show.
Taking a Stand
According to Just Egg's senior leadership, this is the first in a series of brand-backed events that will take place in Tennessee and beyond.
The company is committed to building a more just and inclusive world and considers this new law as "a thinly veiled attempt to divide people and communities." 
Tom Rossmeissl, Just Egg's head of global marketing, stated, "We usually stay out of politics, but when you mess with brunch, you mess with us. Our brand wants to help, and we're pretty damn good at brunching, especially for a good cause."
Speaking Up
Although the brand is apolitical, it has a history of speaking out on significant issues. For instance, during Earth Month last year, Just Egg criticized lawmakers for failing to protect the environment.
The company's latest move is part of a growing trend where artists, activists, and ad pros are standing up for the LGBTQ+ community.
Promoting Brunch for Everyone
Just Egg is promoting the weekend event on its social media channels under the slogan "Brunch is for everyone." The brand's website provides details on the two nonprofit organizations, and it has links for consumers to donate cash and get involved.
Just Egg's partnership with the Atomic Rose is a powerful demonstration of allyship with the LGBTQ+ community amid a wave of anti-LGBTQ+ legislation in the United States.
By supporting the drag brunch and raising funds for LGBTQ+ groups, Just Egg is showing its commitment to building a more just and inclusive world.