A tribute to Calvin Klein celebrates transgender masculinity by recalling the brand's 1990s ads.
Most iconic images of fashion
The era's ads are recognized as some of the most iconic images in fashion, and this campaign pays homage to that moment in fashion.
The campaign is the first for Both& Apparel, a new fashion brand that focuses on clothing for transmasculine, non-binary, and gender-nonconforming individuals. This campaign will be promoted in major fashion centers in New York, London, and Paris.
Calvin Klein celebrates transgender masculinity
The campaign posters feature three topless or white T-shirt and jeans-wearing transgender men, and aim to challenge notions of modern masculinity, sexual appeal, and empowerment. This campaign was created to bring a moment of joy and celebration, as rhetoric about transgender people is often negative.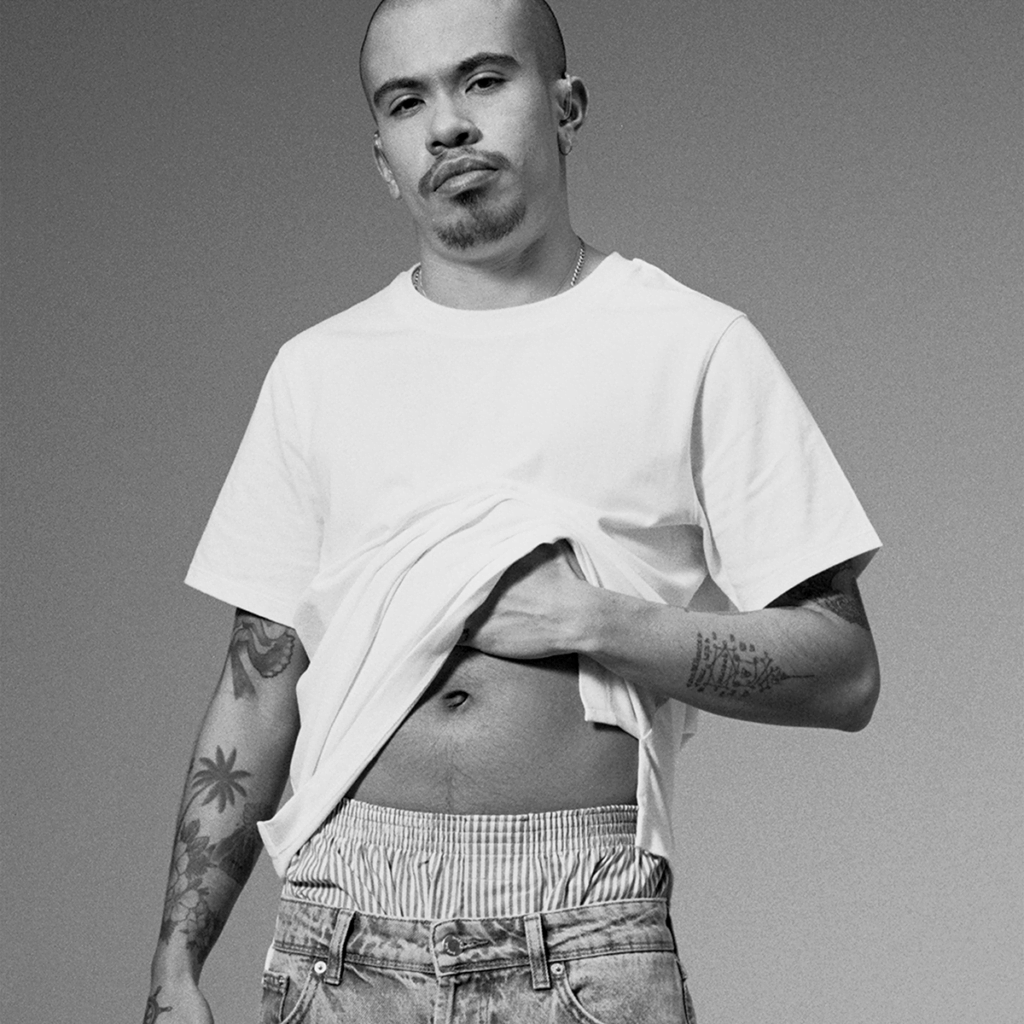 Unlike the stars of the original Calvin Klein campaign, the transgender men appearing in Both's ads are not professional models but real people. Non-binary photographer Lydia Garnett took the images, and trans icon and actor Daniel Sea served as executive creative director on the shoot. Both& focuses on making stylish and high-quality essentials that fit the bodies of transgender men.
Calvin Klein celebrates transgender masculinity and is intended to show that there is a multifaceted asset in existence. Fashion is a way in which people can feel good about themselves and express themselves. With this campaign, Both& wants to give transgender men a moment to feel sexy, powerful, and ready for anything that life throws their way.